Year 5 Welcome To Sycamore Class
Summer Term 1 has arrived! We are excited for sunny days and lots of exciting learning!
The link to what we will be learning is below.
Y5 5 6 Overview For Parents Summer 1
Sycamore Art Gallery 
On Friday 31st March we took part in an art workshop with 'Graffiti Stars'. This was an amazing way to get children thinking, working and engaging with their art skills whilst having lots of hands on fun form start to finish. We created our own individual templates, our own 'tag' and enjoyed getting messy! We used our Big Issue prize money to fund this activity and are looking forward to visiting the street art in Beeston very soon..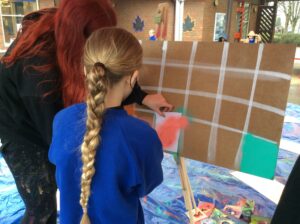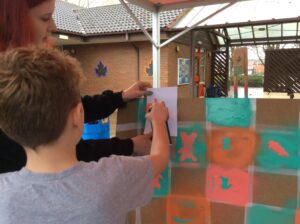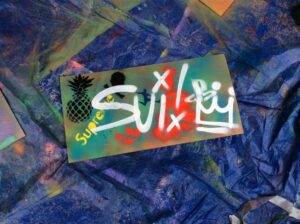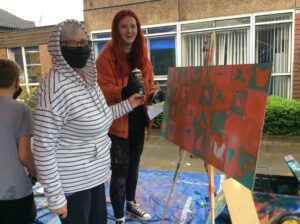 Big Issue Christmas Front Cover Competition
On Friday 18th November 2022 Sycamore Class took part in the BIG ISSUE Christmas front cover competition. The theme this year was 'Comfort and Joy'. As a class, we discussed that the publication has helped 92,000 homeless and impoverished people collectively earn £115 million through work rather than begging. Right now, around 1,500 vendors sell The Big Issue across the UK. With these things in mind the children, designed their front covers.
On Tuesday 6th December we discovered we had won the Group Category!!! Here are our winning designs.
Click on the link to see the publication online
https://www.bigissue.com/news/big-issue-christmas-kids-cover-competition-2022-winner/
Our versions of 'The Scream' by Edvard Munch Autumn 1