May 2023
Please find below the topic overview for this half term.
30/3/2023
The children have had a brilliant half-term! We finished our topic 'The Vikings' by designing, making and evaluating our longships. Have a look at some of the examples, they are fabulous!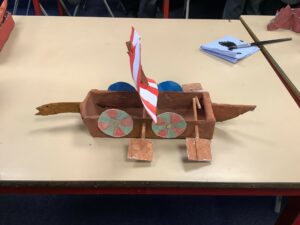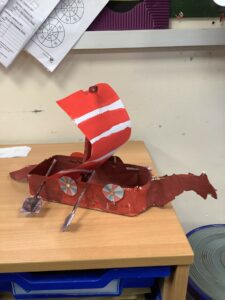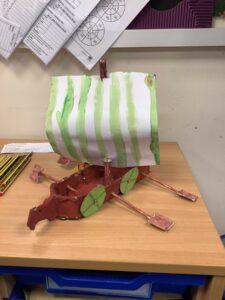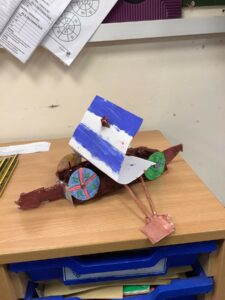 We wish you all a very good Easter break and are looking forward to the Summer term!
23/3/23
The children were really lucky to take part at an Easter workshop, run by the Rylands Community Church. The children enjoyed the workshop and have learnt about Easter in different ways. They were a credit to our school.
World Book Day
Well done to all the children for bringing in their props for their favourite characters.
We had a good guess in class!
The children have had a lovely day reading books and learning about the authors. We ended the day with a whole school assembly, where each class presented something about the author they have been learning about.
Can you work out what characters the children were?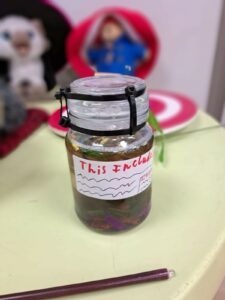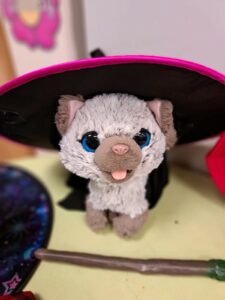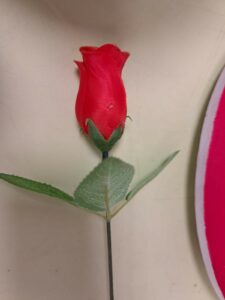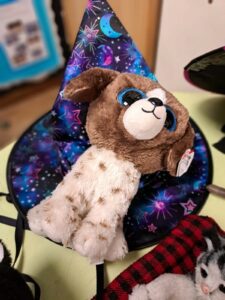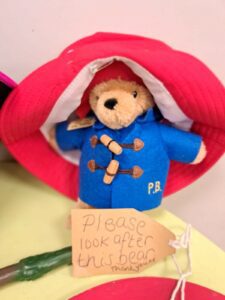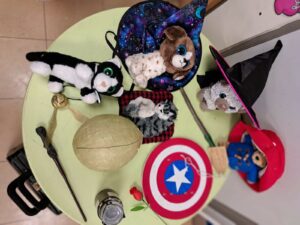 February 2023
This term we will be continuing our work about the Anglo-Saxons and Vikings. Please see the topic overview below.
January 2023 – Happy New Year
The children have settled back into their classes beautifully, it's great to start the new term. This term's topic will be 'Vikings and Anglo-Saxons'. We will also read 'How to train your dragon' in English and will base our own adventure story on this text.
Please see below the topic overview.
8/12/2022
Ash and Birch class have been working hard practising their Christmas Songs for the concert on Monday, 12th December. We hope you can join us!
A few more dates for the diary:
Wednesday, 14th December – Cinema Trip
Monday, 19th December – Lower School Christmas Party Day
Wednesday, 21st December – Last Day of School.
23/11/2022
Year 3 had a fabulous trip to Nottingham City Centre yesterday. We have looked at different areas in the City, sketched different buildings and looked at their purpose.
We will use all this knowledge for our writing in English over the next few weeks.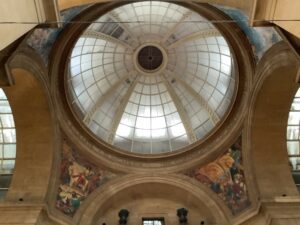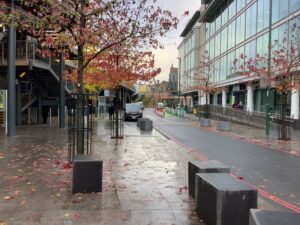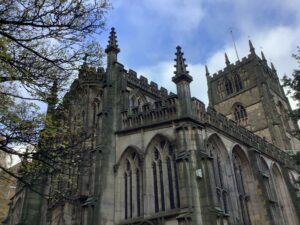 8/11/2022
Ash class have enjoyed eating the bread we have been baking yesterday!
We are also looking forwards to our Roman Day on Friday – please dress up.
Here our learning overview for Autumn 2.
12/10/2022
We have had a very busy week in year 3 this week. On Tuesday, we went to visit the Canal Side Heritage Centre in Beeston, learning about Diwali. We have completed 3 different activities:
We have read the story of Rama and Sita
We created some beautiful Diva lamps out of clay – these will be sent home soon
We completed a scavenger hunt, learning about Diwali!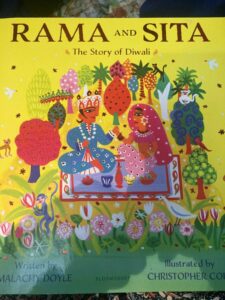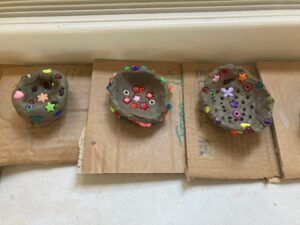 On Wednesday, we have had our second Let's get session at school – this is to reward us for our great behaviour. Children picked different activities like Football, Board games, Cooking or Sewing.
Have a good half term everyone!
September 2022 
Welcome to Year 3!
The children have settled really well into our routines at the Junior school and we have started with our Roman topic. Please have a look at our Topic Overview for this term below.
We are looking forward to an exciting term in Ash and Birch class.
If you have any questions, please do not hesitate to get in contact.
Ash Class: kbarnett@rylands.notts.sch.uk and/or jperkins1@rylands.notts.sch.uk
Birch Class: rallgar@rylands.notts.sch.uk